These drivers should've found a different parking spot…
24 People Who Really Shouldn't Have Parked There
I have needs ya know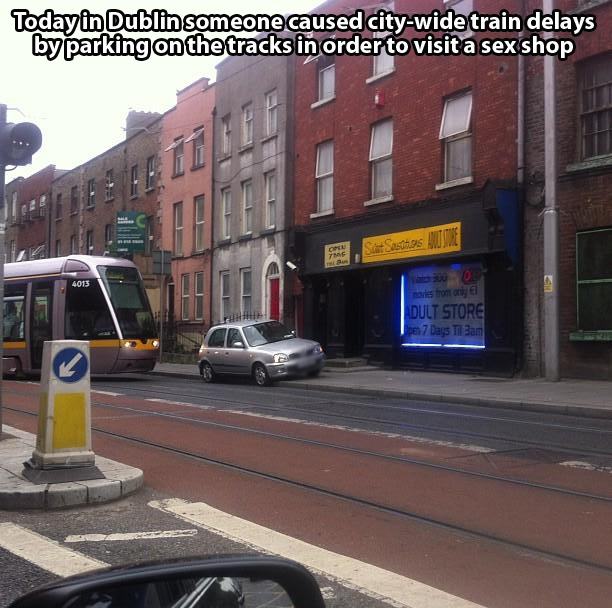 Well this is convenient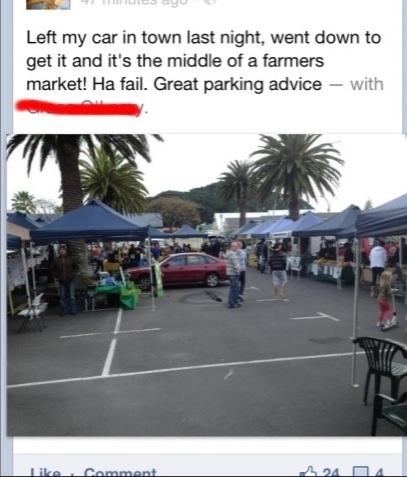 Screw you two way traffic. I'm very important.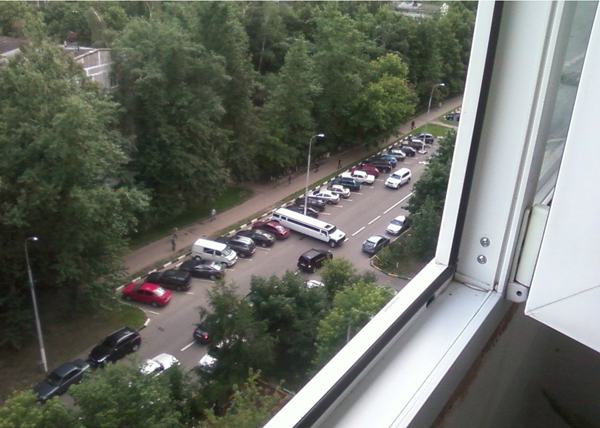 Im Bo Duke!!  Fail.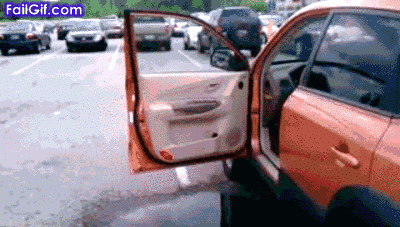 Nailed it.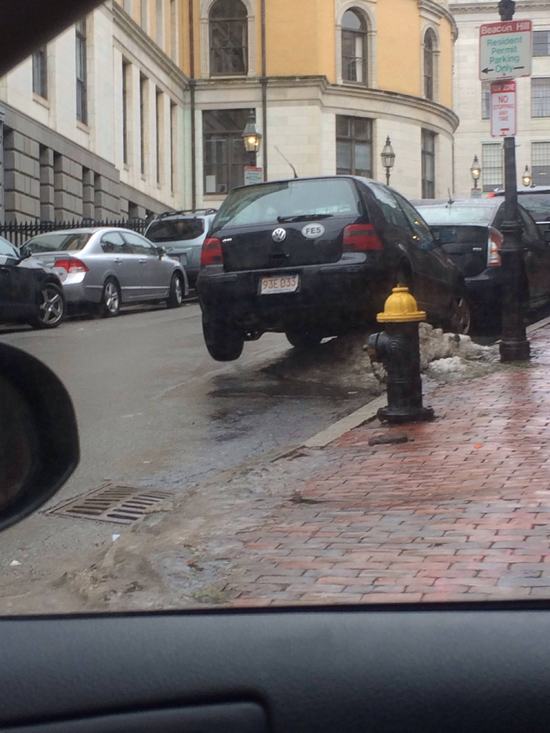 No parking means no parking.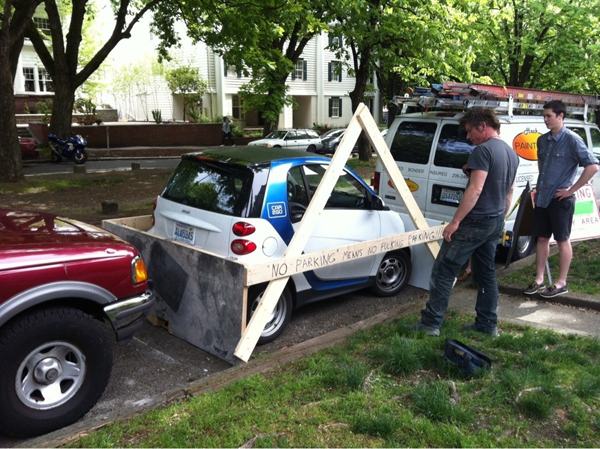 Just trying to make the new guy feel welcome.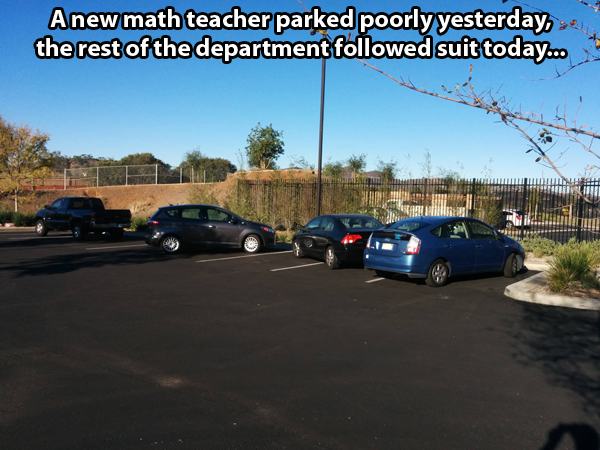 Fast n Furious parking.

When parking space wars get out of hand.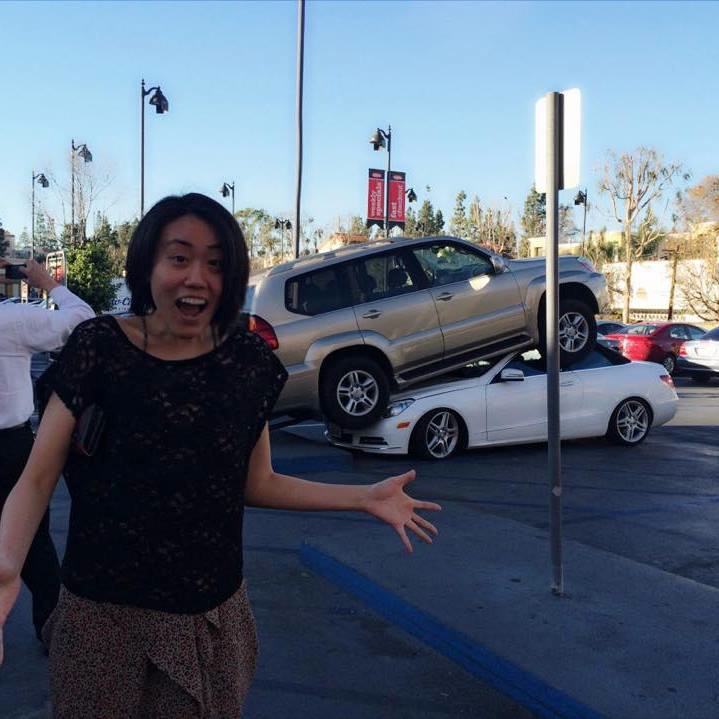 I think I'm stuck on something.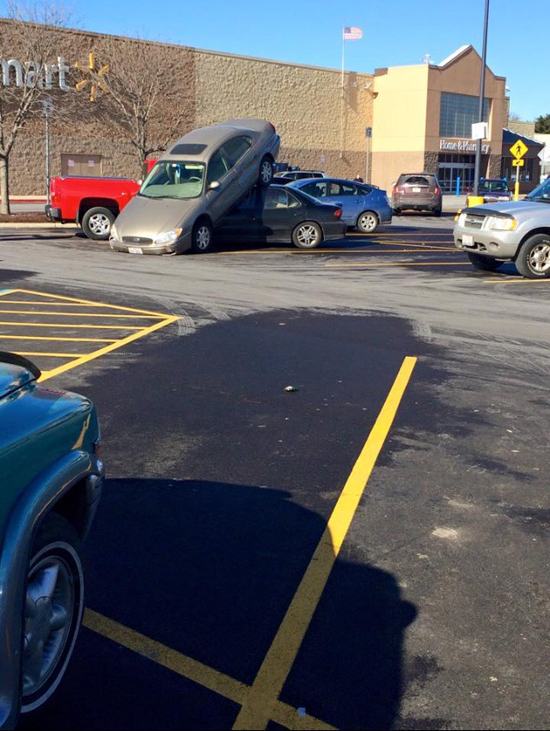 All I want is a cheeseburger.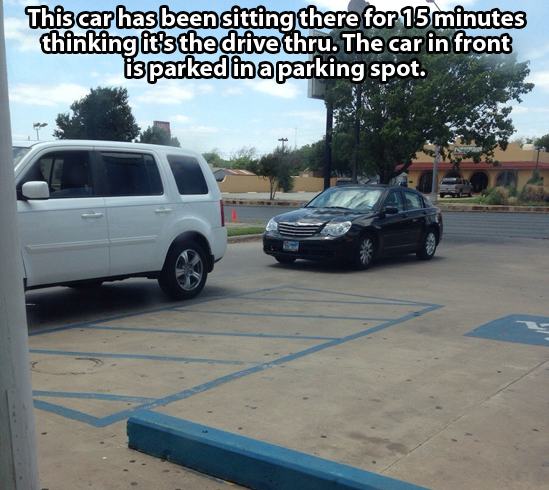 No freebies.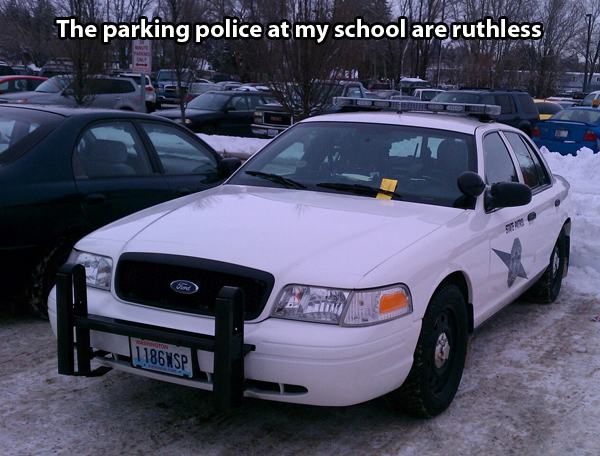 My husband is gonna kill me.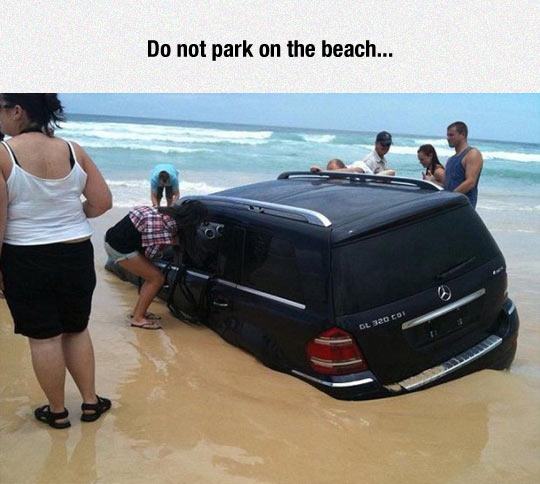 Nailed it.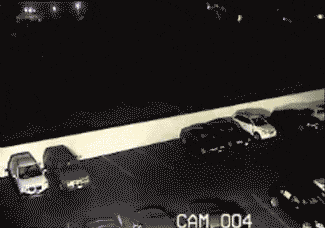 Screw you trauma patients.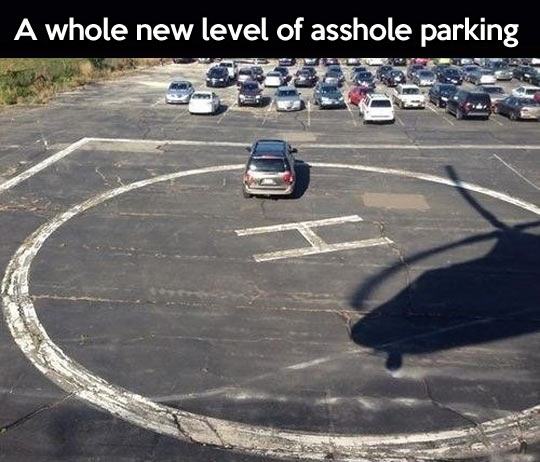 I do what I want.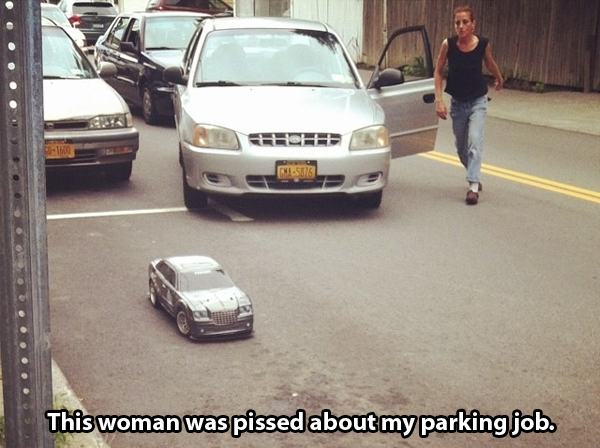 Well ok then.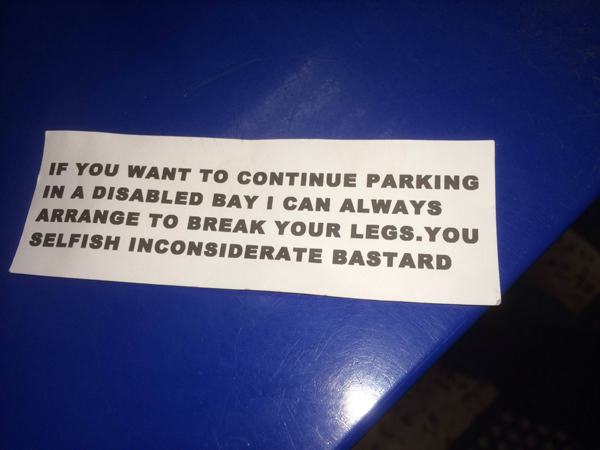 How?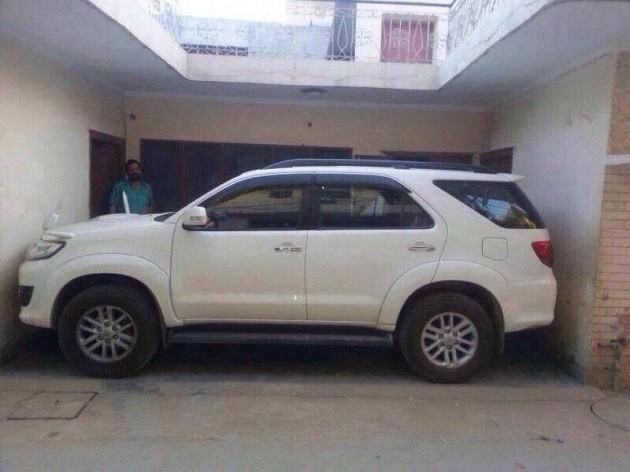 They'll never find me here.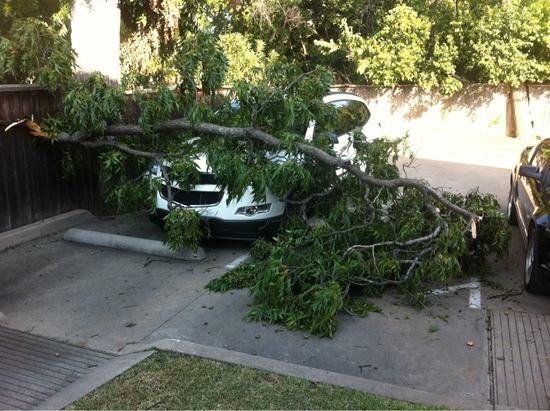 Sir your car is a little out of the lines. Let me help you with that.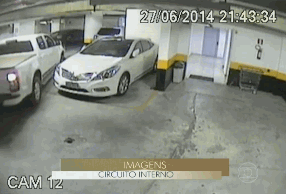 People are awesome.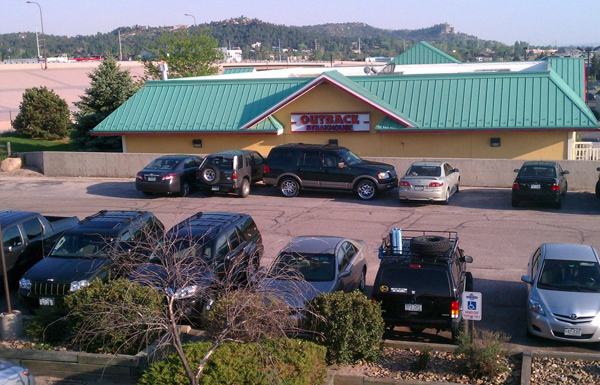 How?
Looked good last night.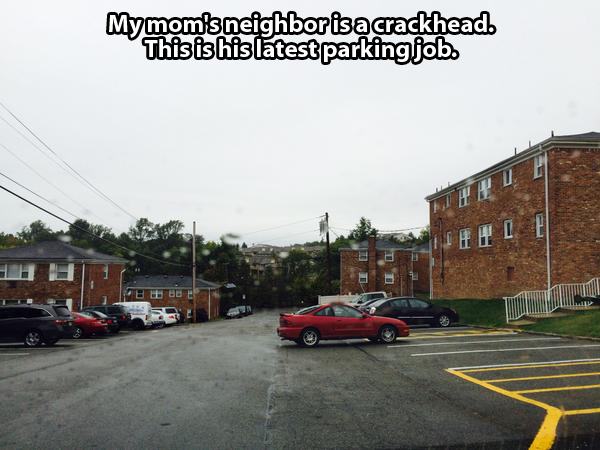 That's my spot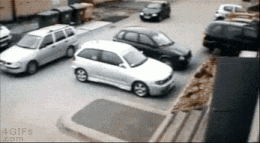 Comments